WESTERN AGRICULTURE
LABOUR INITIATIVE
WALI
Welcome to the Western Agriculture Labour Initiative (WALI). WALI supports BC farmers and ranchers by working with governments to develop labour policies that benefit both farmers and workers. WALI works with member organizations to find solutions for temporary foreign worker (TFW) program related issues.

  &nbsp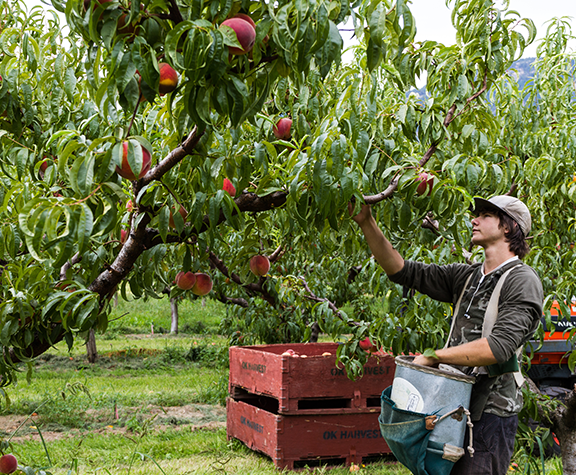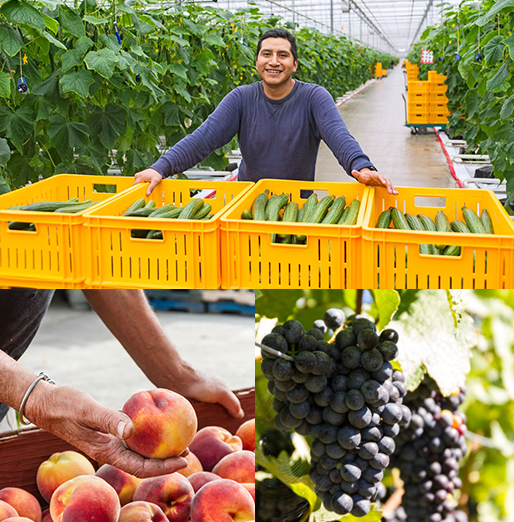 Sign up to receive email updates
TEMPORARY FOREIGN WORKERS
An essential workforce
Watch this video to better understand international farm workers and their importance to agriculture across Canada.
DOWNLOAD HUB CONNECT
Resources at your fingertips
Access a network of community resources to help international farm workers and newcomers alike to navigate our rural communities.
The HUB Connect App contains information on regional services such as health care providers, transportation services, local news and weather, consular information, and important contacts, in addition to agriculture-specific guidelines. Compatible with both Apple and Android devices.
More information on the app can be found here. Or click below to download.