ATTENTION: We have been experiencing server capacity issues relating to the WALI Portal that are causing periodic outages and not being able to see all attachments (like proof of payment or signatures). Our technical team is working on solutions. We apologize for any inconvenience.
Access the WALI Employer Portal by clicking below:
WESTERN AGRICULTURE
LABOUR INITIATIVE
WALI
Welcome to the Western Agriculture Labour Initiative (WALI). WALI supports BC farmers and ranchers by working with governments to develop labour policies that benefit both farmers and workers. WALI works with member organizations to find solutions for temporary foreign worker (TFW) program related issues.

  &nbsp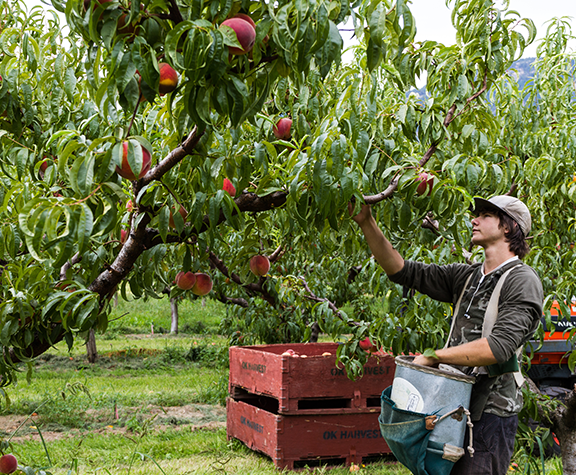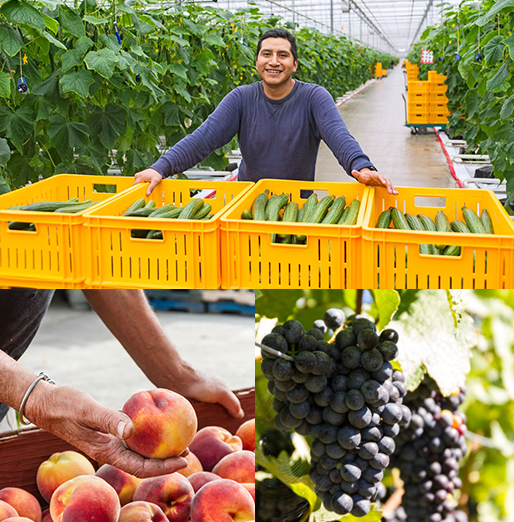 Subscribe to receive email updates